My birthday is one week today which feels weird because this year has gone by way too quickly. Twice a year, for Christmas and my birthday, Adam asks me to make a wish list for him so he can get some ideas for gifts for me. It's fun because it makes me feel like a kid again, and really, who doesn't like making a list of things that they'd like to own.
These are some of my favourite things on Etsy that I'd be happy to receive!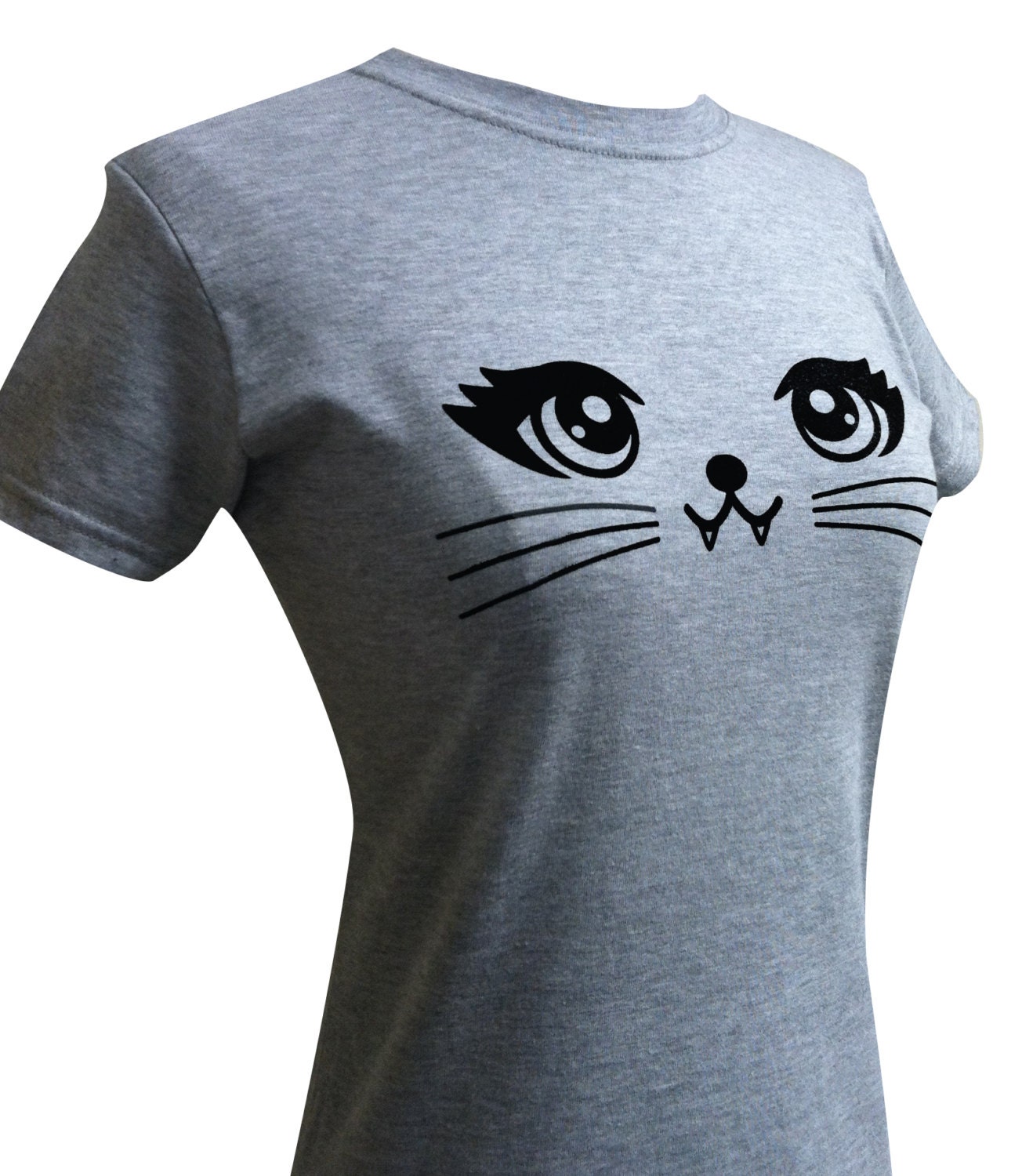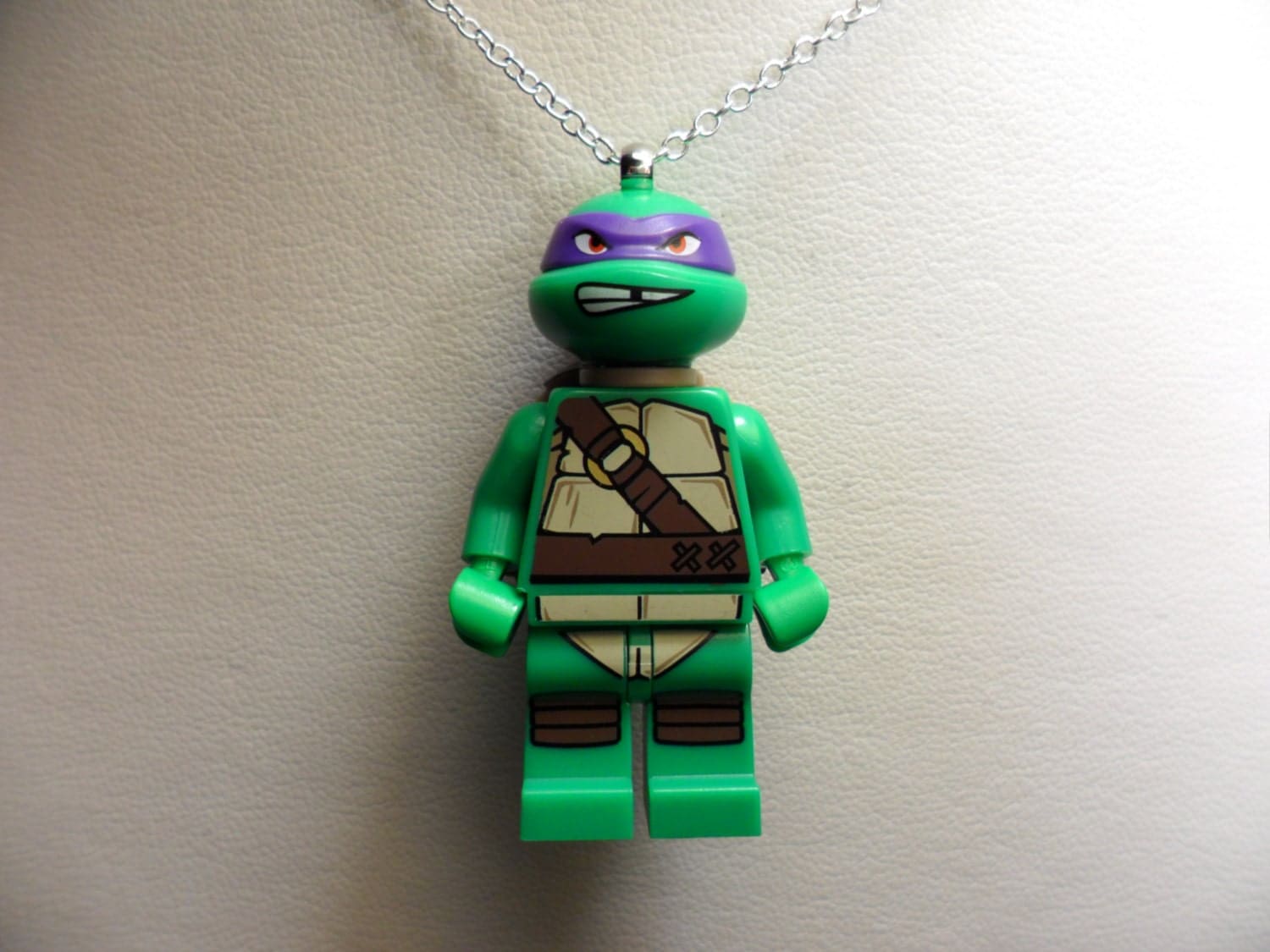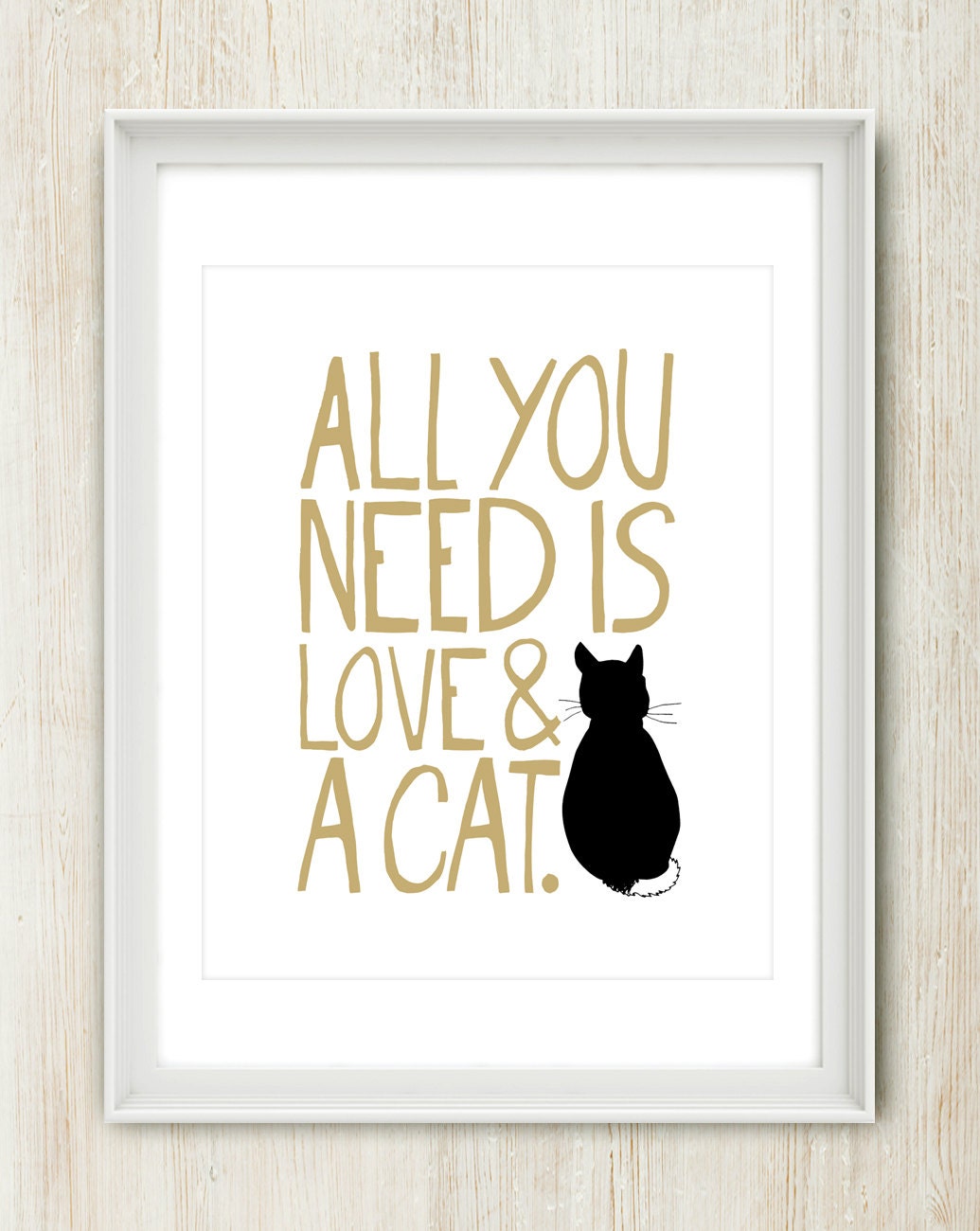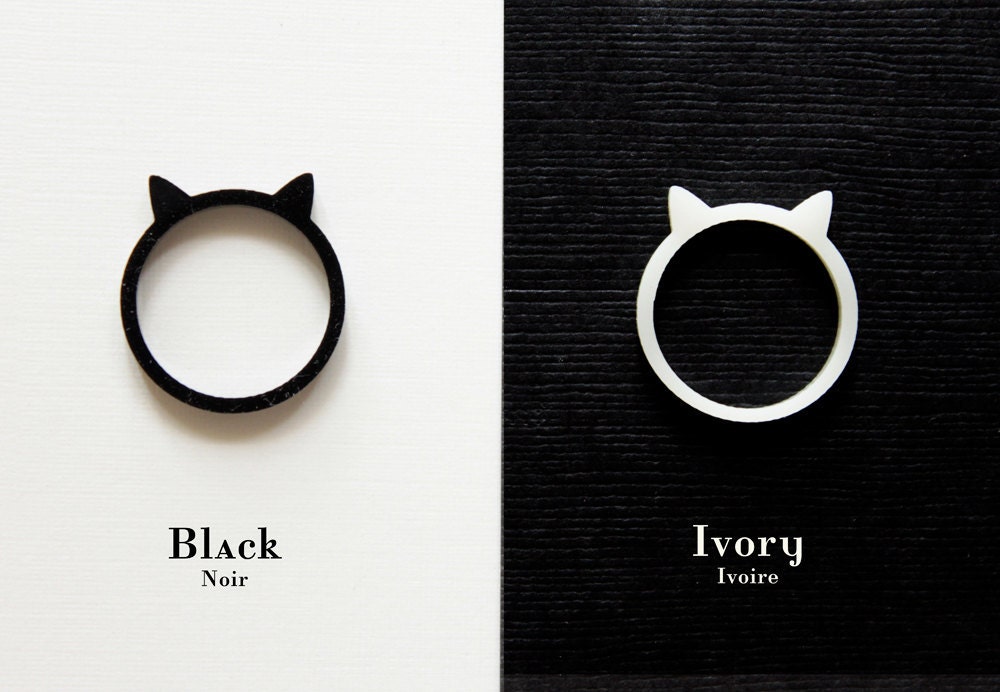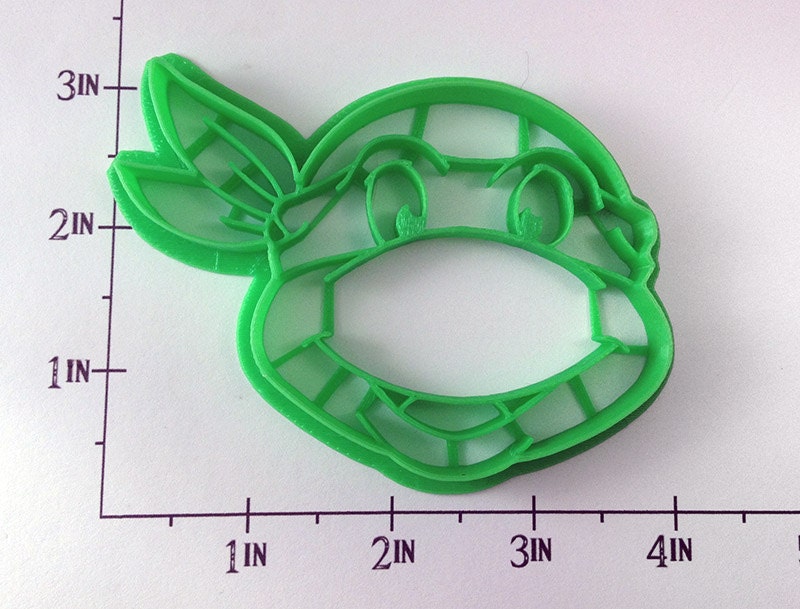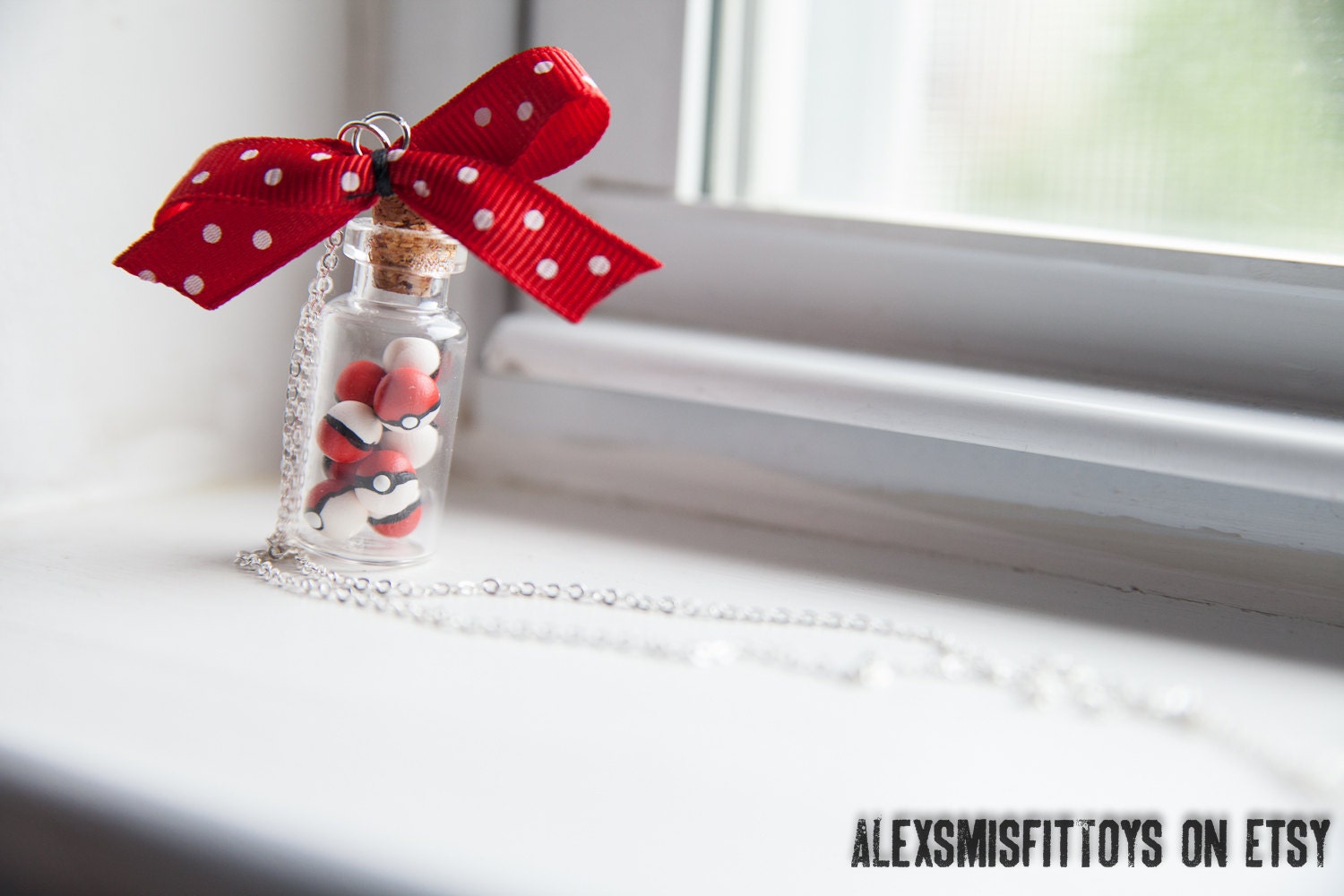 There's definitely a trend going on with this list which I didn't realize until I just added all the photos...
I hope you're having a wonderful weekend!
xo Jen