Recently, I came across an Etsy shop with the cutest stationery -
La Papierre
! The Strawberry Shortcake letter set instantly won me over and I continued browsing through the shop falling in love with all the adorable designs. I'm a huge fan of the vintage-inspired graphics on the stationery and I love that some of the envelopes have designs on them as well.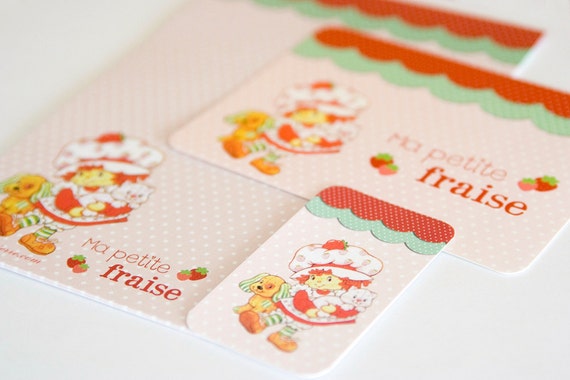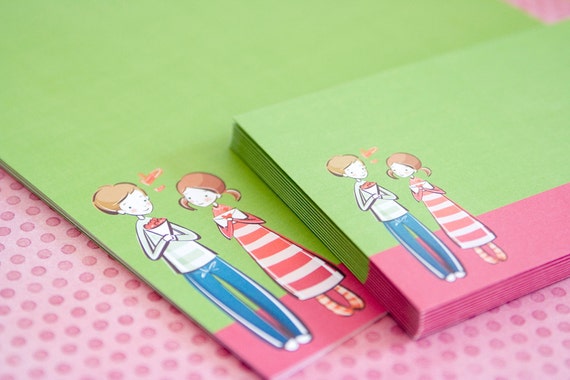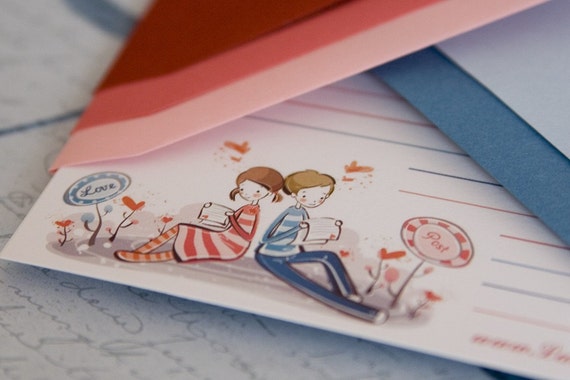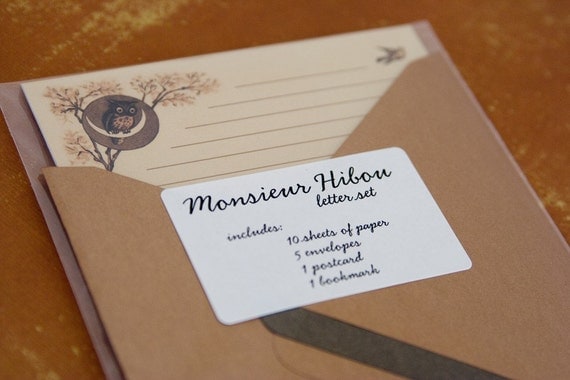 You get to pick whatever combination of sheets of paper and envelopes you want and each letter set comes with a postcard and bookmark that matches the stationery set.
If you're a fan of snail mail, I definitely encourage you to check out La Papierre's
Etsy shop
!
xo Jen