Last month I came across this awesome Etsy shop,
Pixel Closet
. The shop is filled with the cutest fused beads accessories! I'm in love with all the keychains in the shop! The LSP one is definitely my favourite. And I don't know about other cat owners, but my one kitty enjoys eating plants so we don't have any in our apartment. This only makes me want the Piranha Flower or
Fire Flower
even more!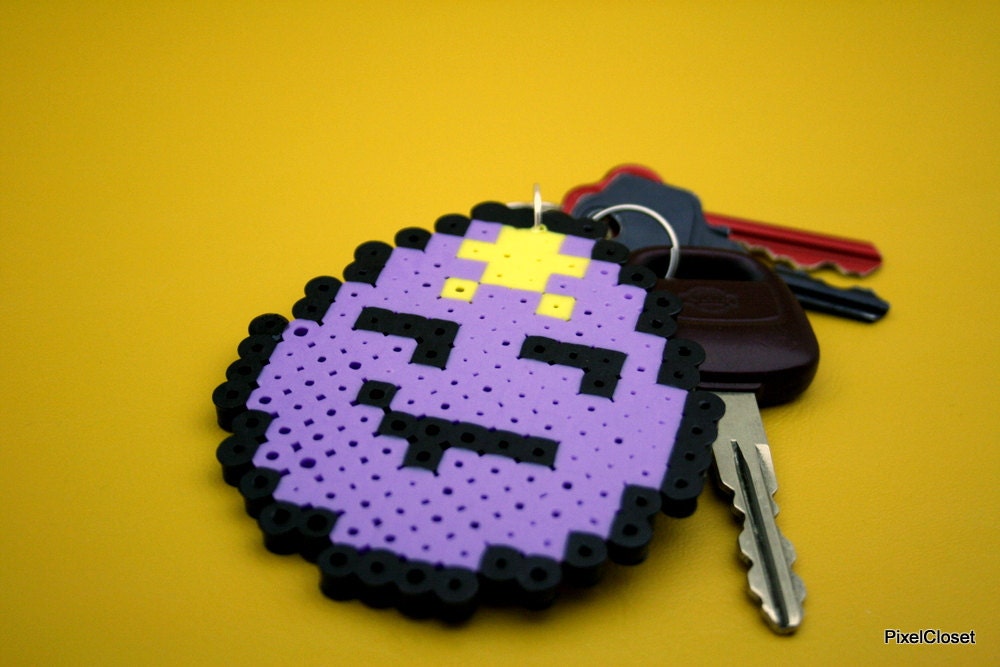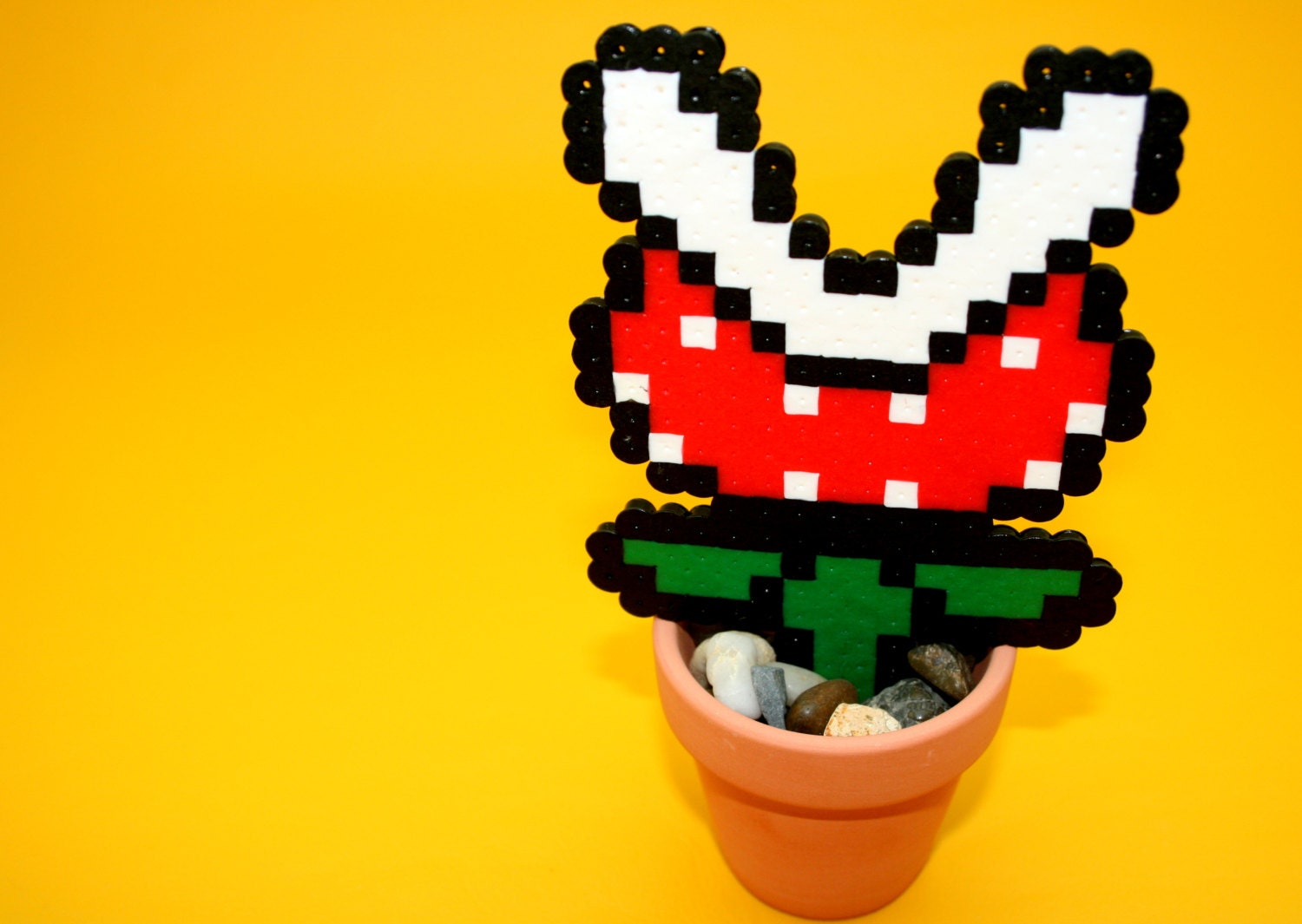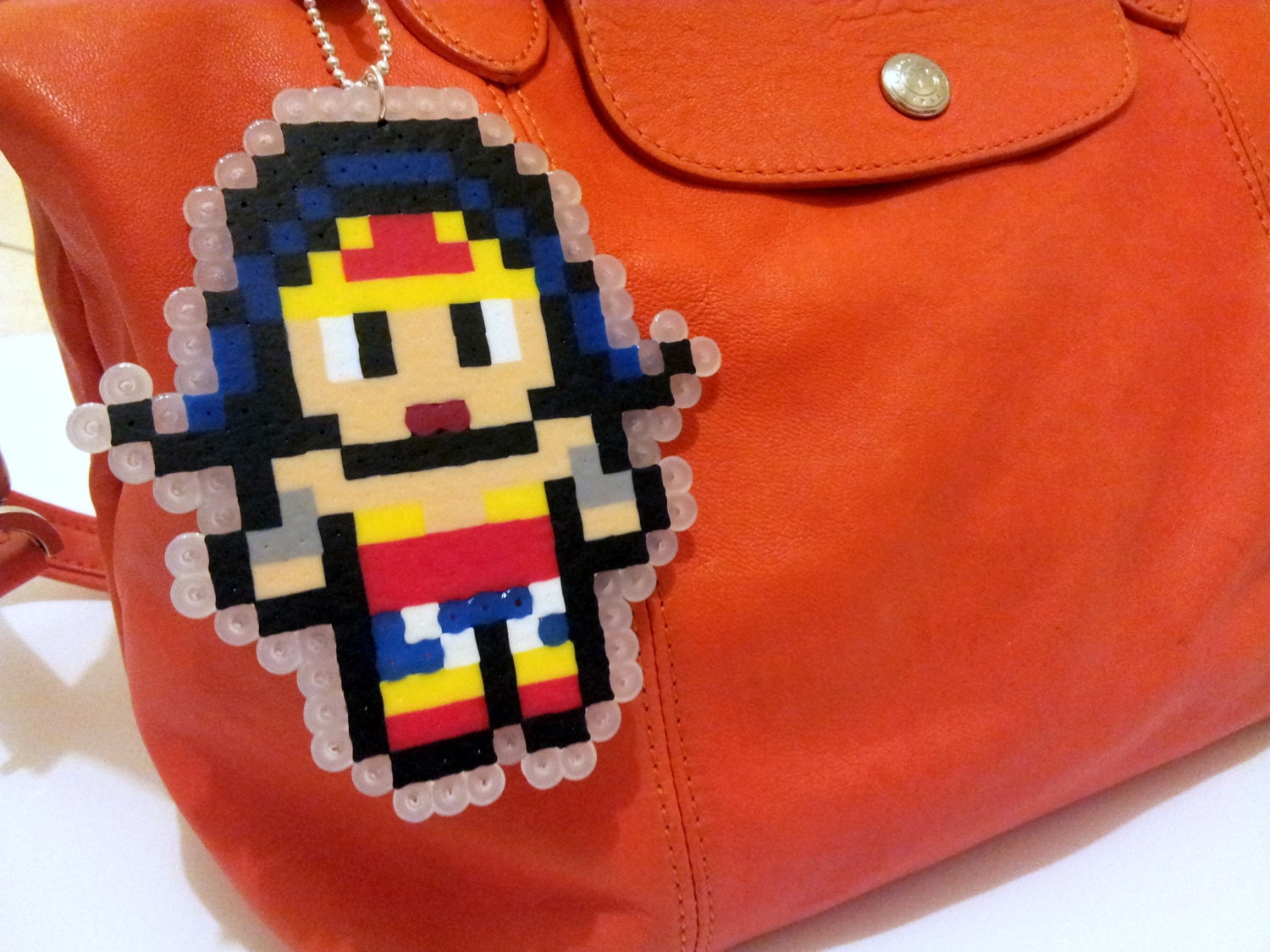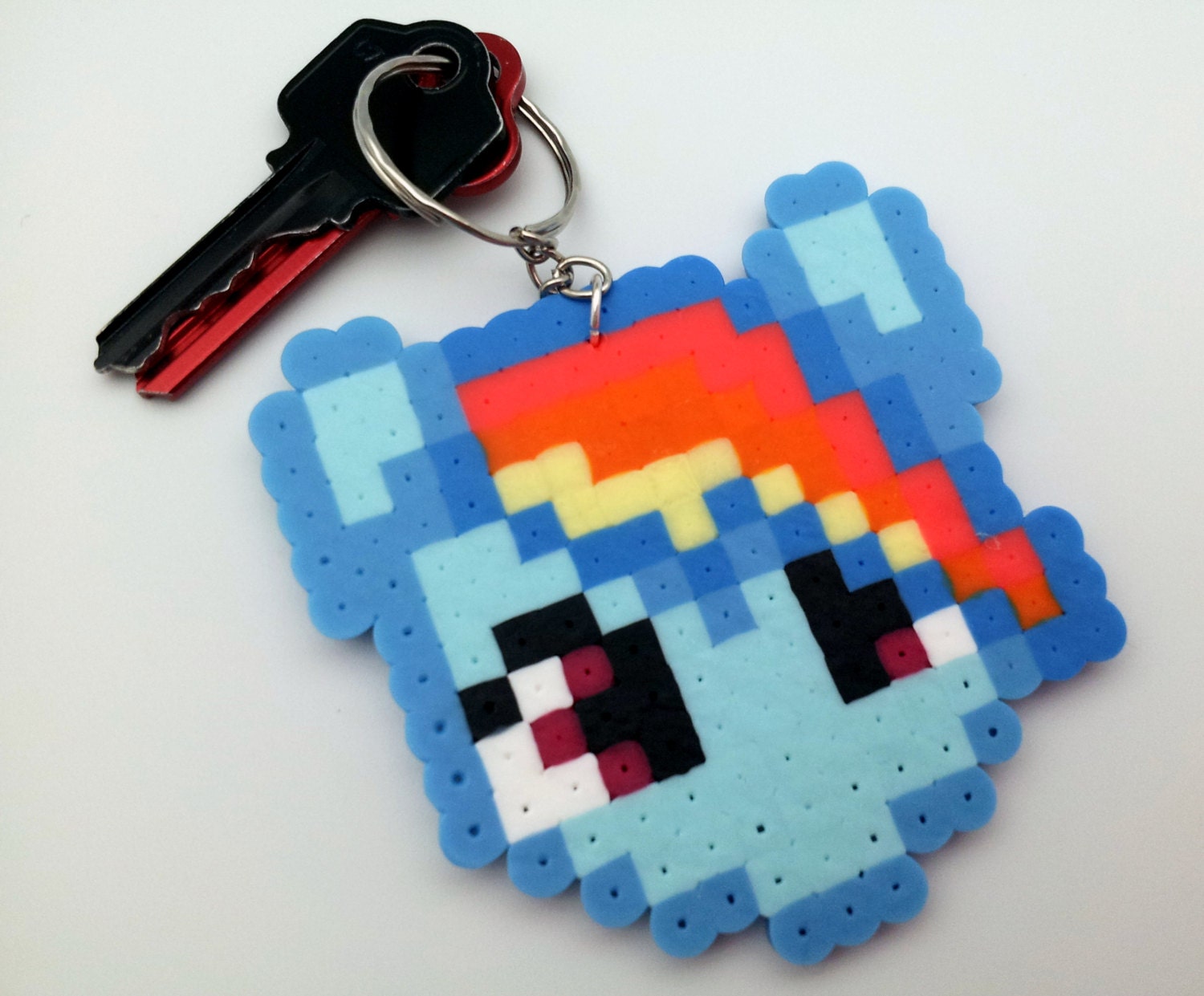 Go fall in love with all their
accessories
and check out Pixel Closet's
facebook page
too for new pixel creations that aren't up in the Etsy shop yet!
xo Jen