I'm a sucker for cute things. I'm a sucker for geeky things. When you make geeky things cute, well, I'm in love! Recently on Etsy, I saw the most adorable Legend of Zelda earrings in my Activity. I instantly headed over to the seller's shop and just freaked out over all the adorable earrings!
Sweet Whatevers
is filled with the most adorable fangirl jewelry. I highly recommend checking out her shop!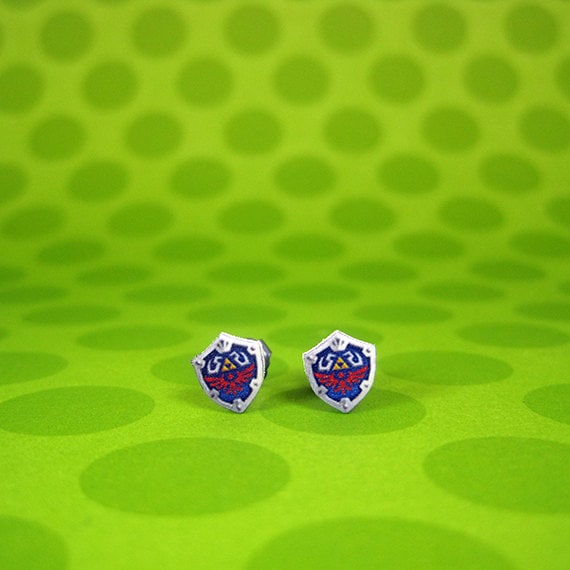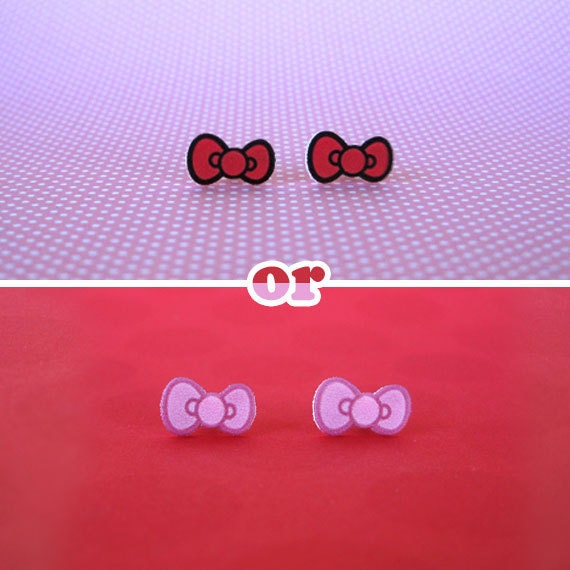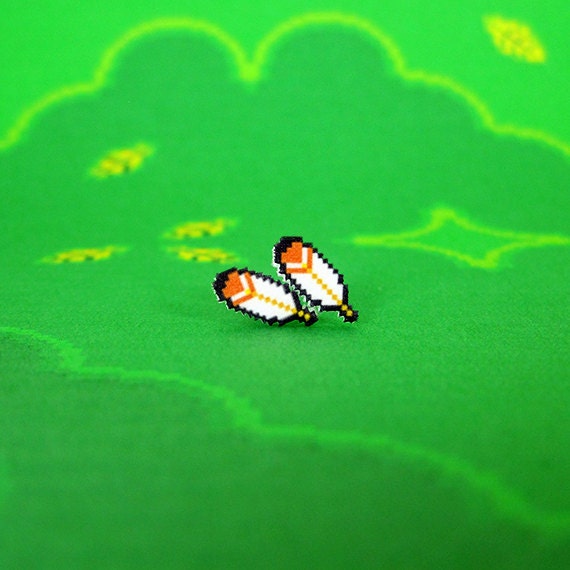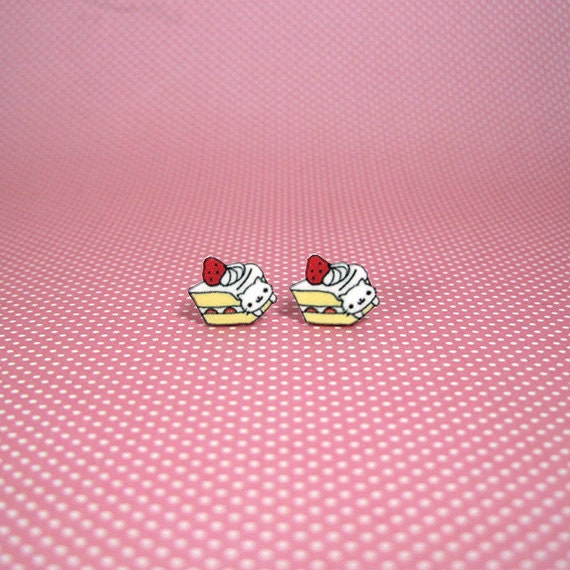 Amanda, the amazing lady behind Sweet Whatevers, is super talented! I'm a huge fan of these earrings and the detail put into them. Definitely go check out her
shop
!
xo Jen