Last summer there was a Mario Still Life Print that kept appearing on my Facebook and Tumblr timeline. It was beautiful. I went to Fan Expo Canada at the end of the summer and while walking Artist Alley, I spotted the print on one of the tables. The artist was from Toronto and so sweet. I bought a Mario Still Life Print and it's now hanging in my living room.
Well, Lizustration is on
Etsy
and you should check out her work! It's incredible!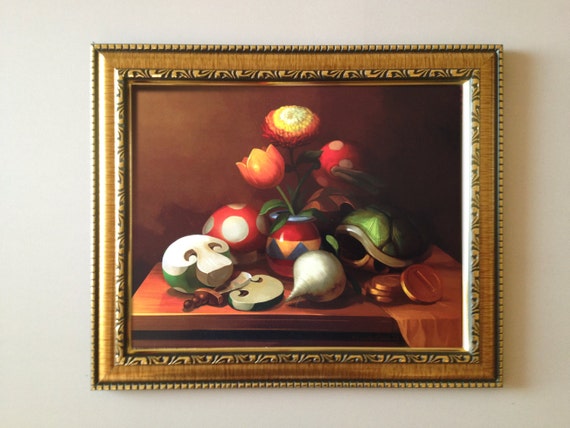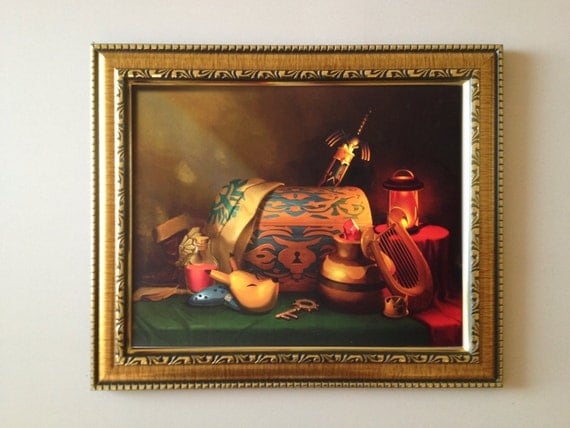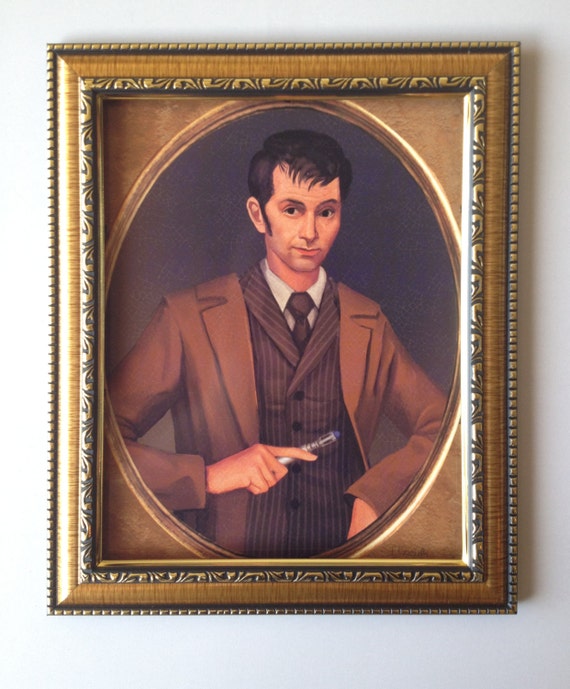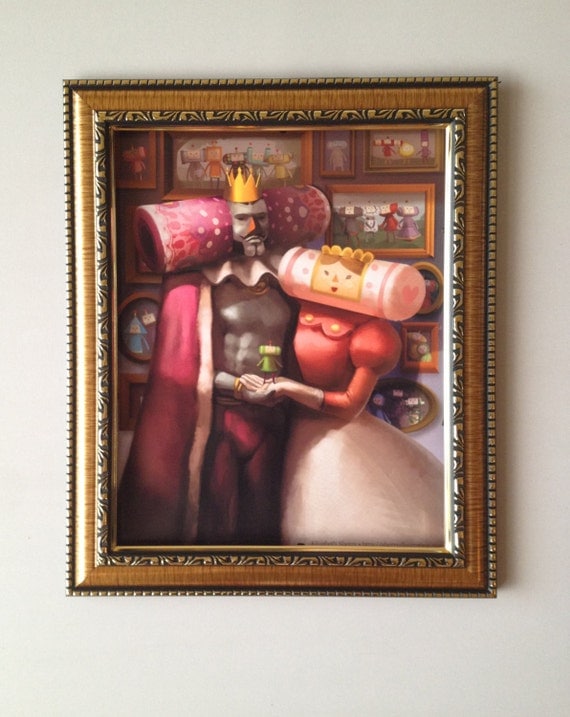 And this is a perfect example of what I love about the comic conventions I attend. You get to meet some amazingly talented people. Go check out
Lizustration
!
xo Jen