Cross-stitching keeps popping up in my life.... a friend took it up, a family member started doing it again, I'm seeing it on Etsy and Instagram. But one of my favourite things I came across was this Etsy shop:
Wee Little Stitches
. And not only is the husband and wife team behind this company super talented but they're also local to me!
I had a really hard time narrowing down which cross-stitch patterns to post here because there are so many amazing ones. So please check out Wee Little Stitches'
Etsy shop
and keep an eye on their
Facebook page
where they post new patterns often!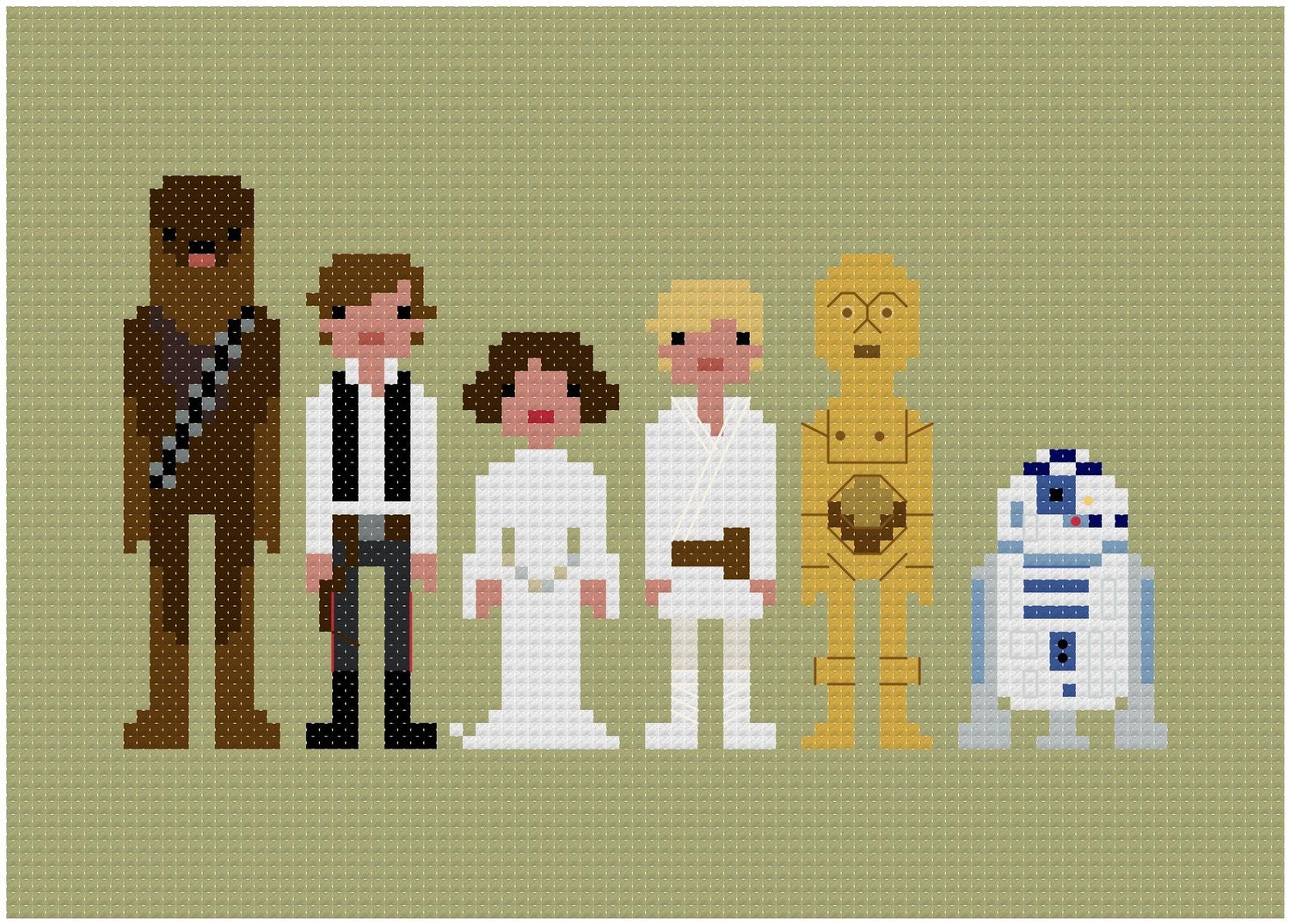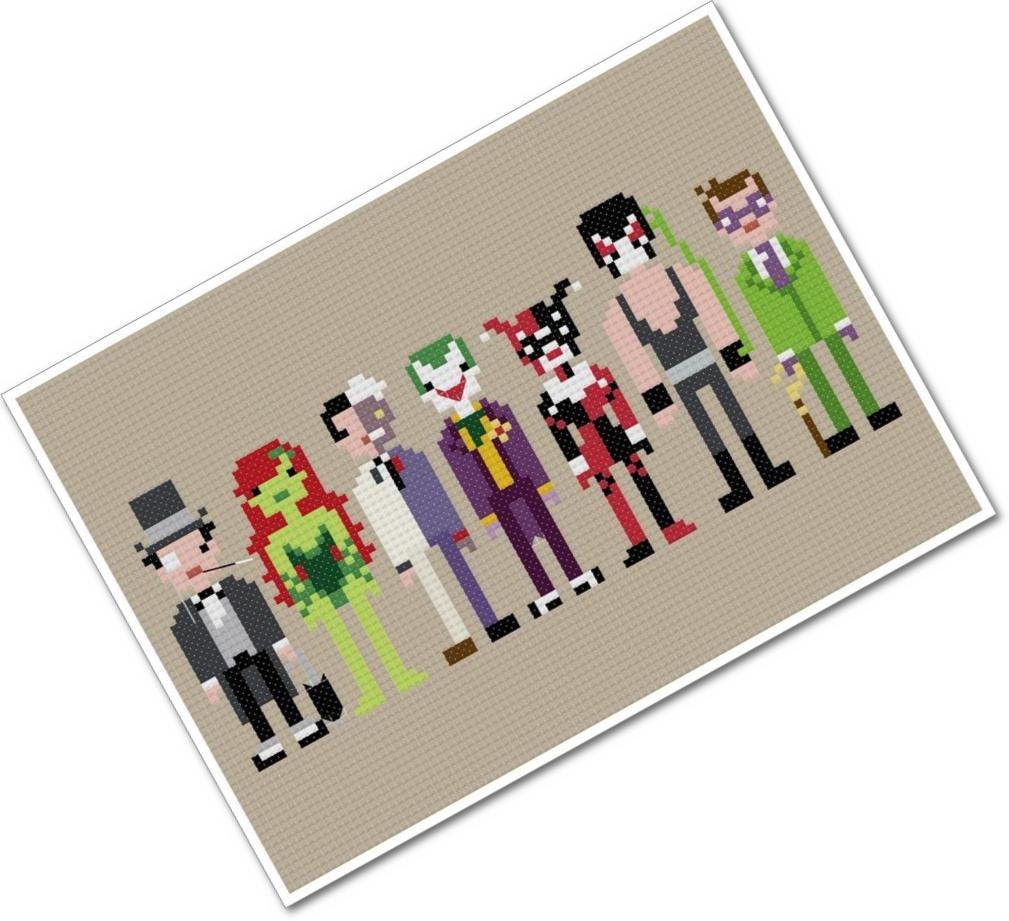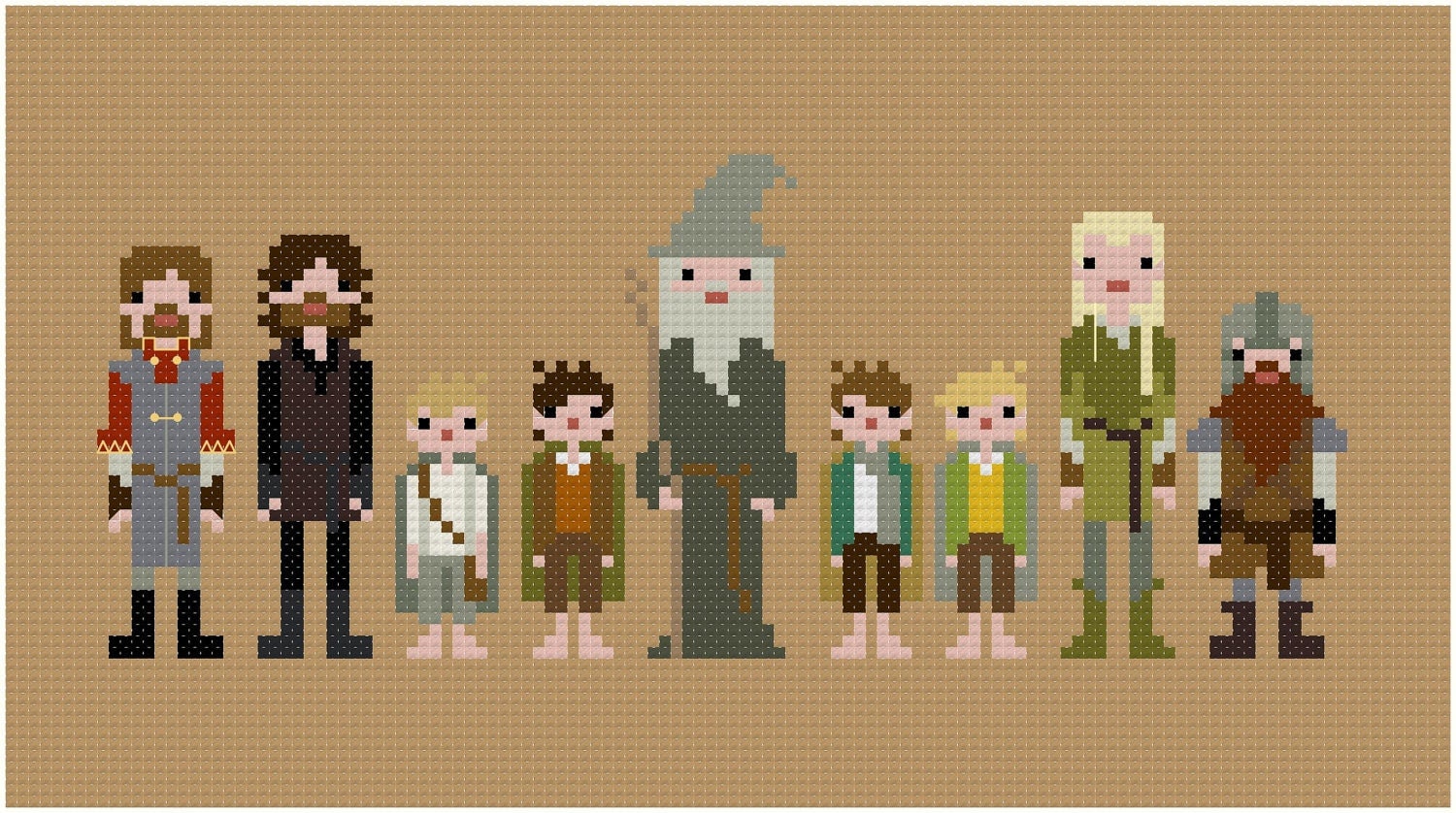 I look forward to learning how to cross-stitch one day and trying out these patterns!
xo Jen